I worked on creating social content for the launch of the adidas x Danielle Cathari collection, to capture the presentation at NYFW and each of it's key looks.

Photography by Geoff Levy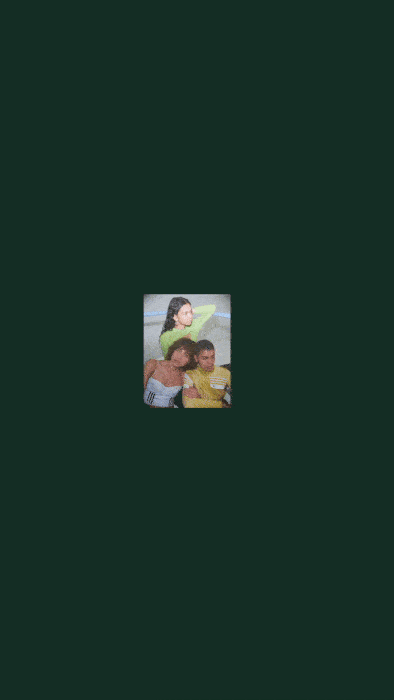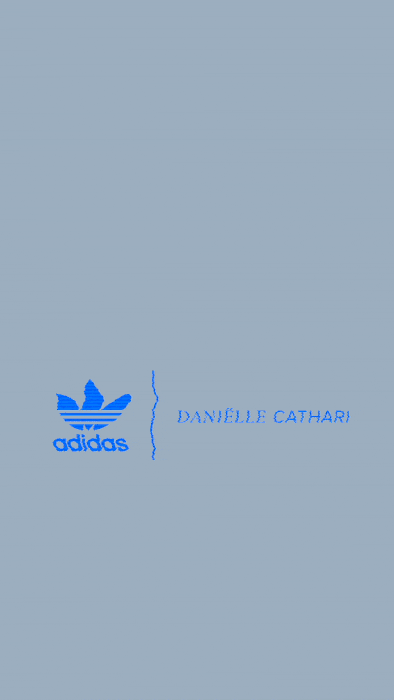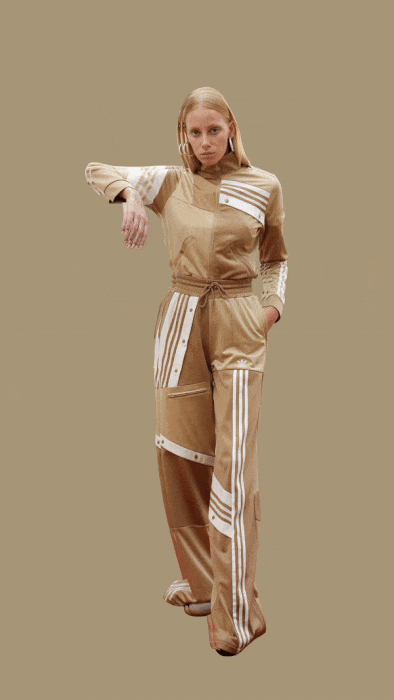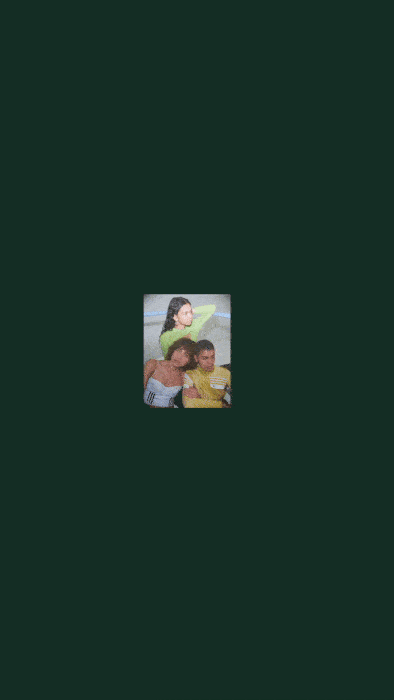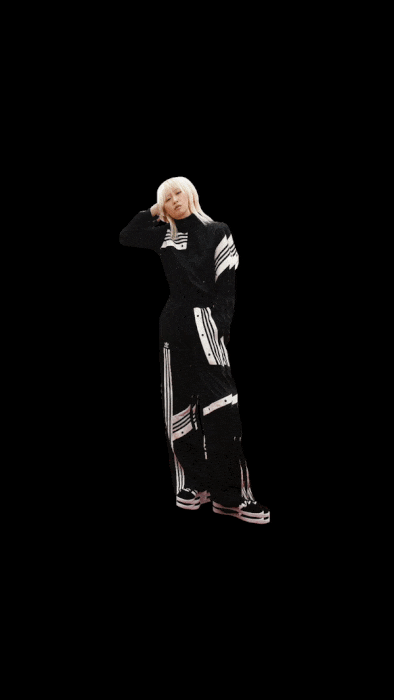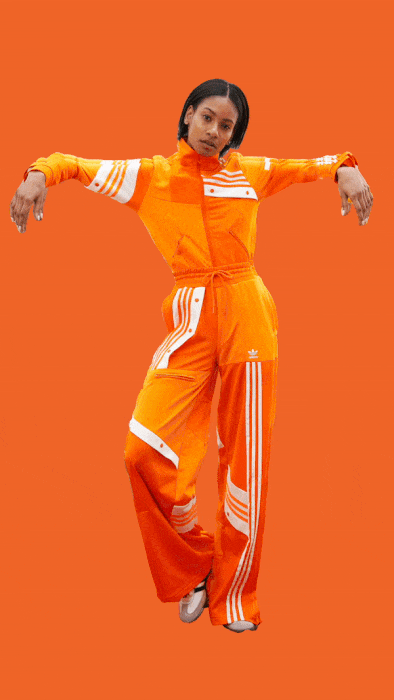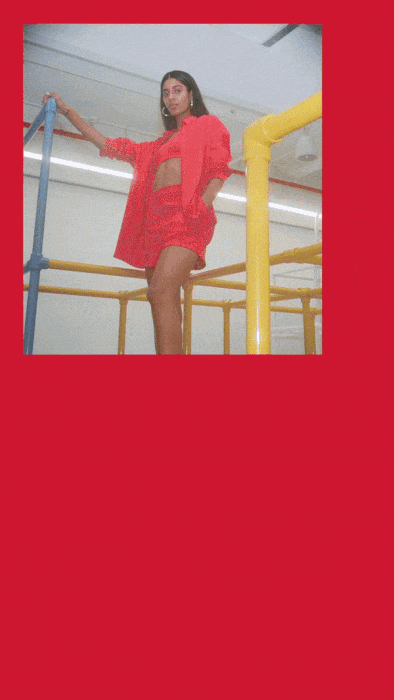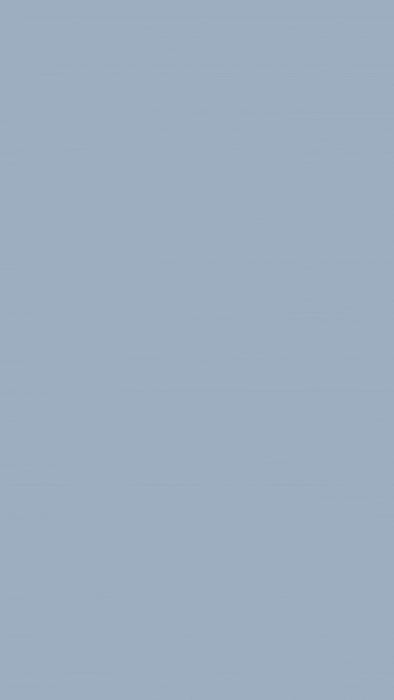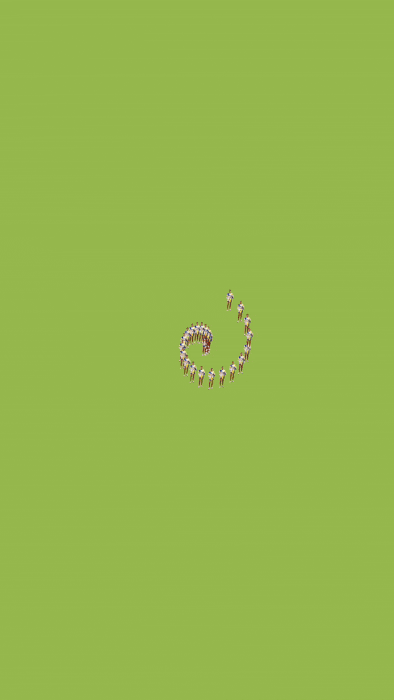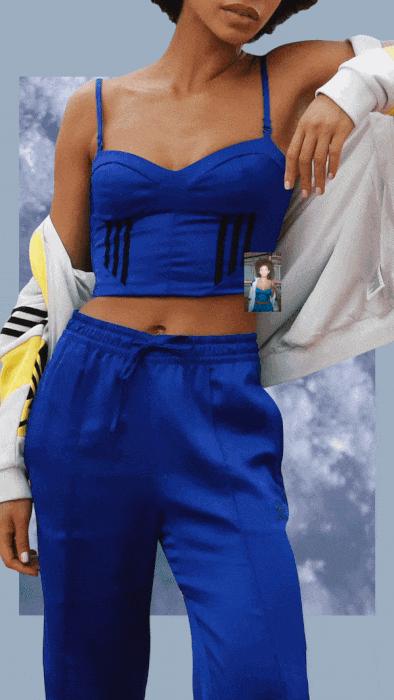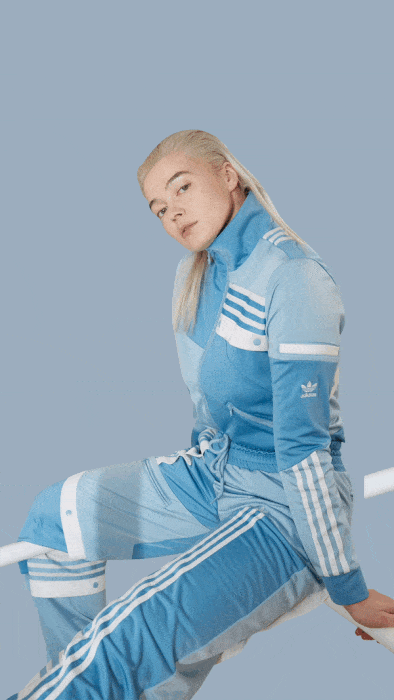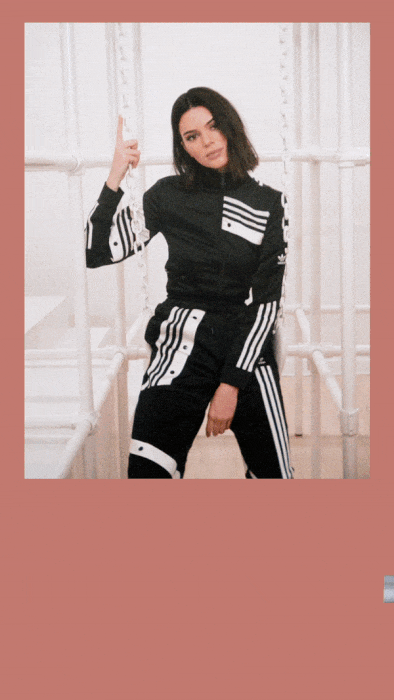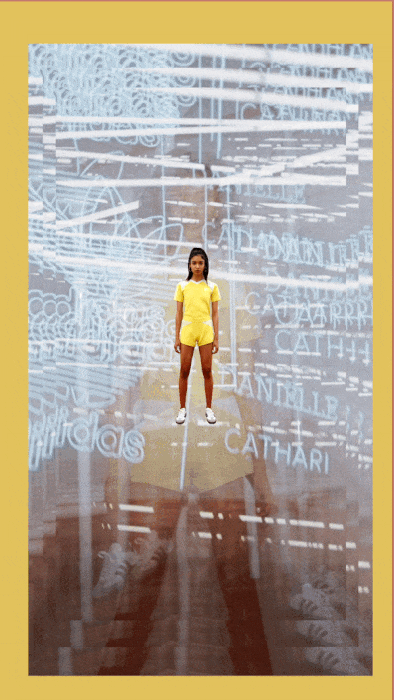 Work from my interactive exibition 'Momentary Materiality' at H+ Creative in Los Angeles, December 2017.

Buy the wall hangings here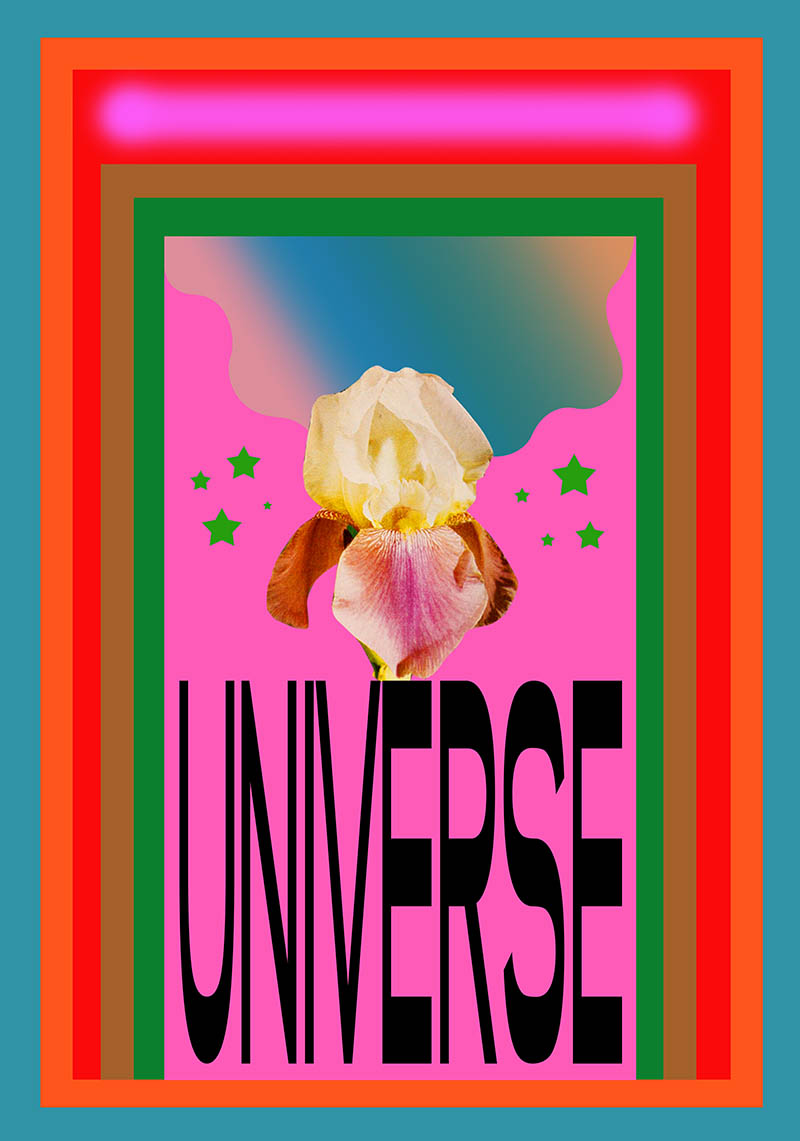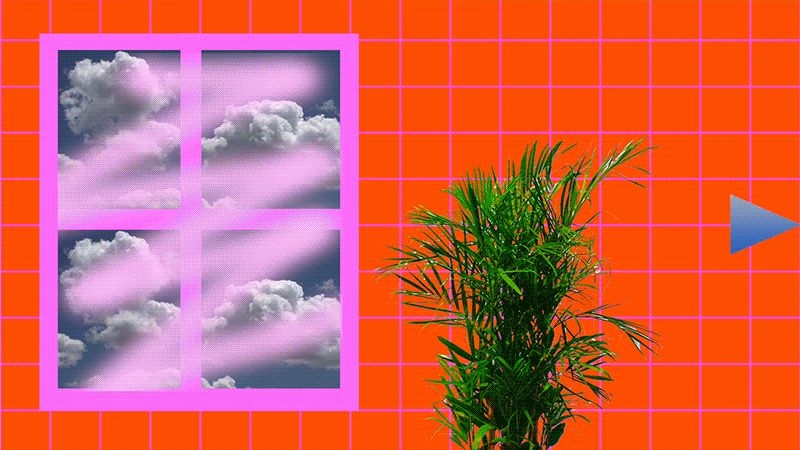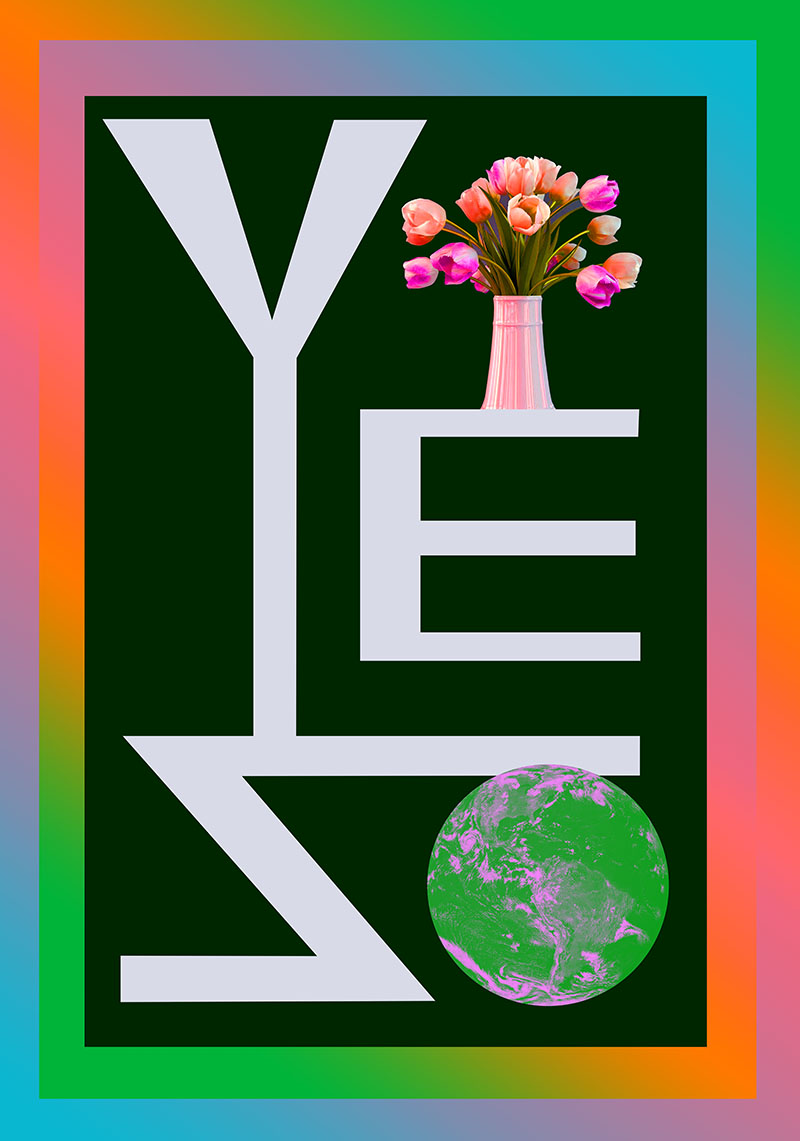 I was commissioned by Grey Amsterdam to create a series of animations for the Dutch government to create awareness for students who are paying too much rent, and what they could be spending that money on instead.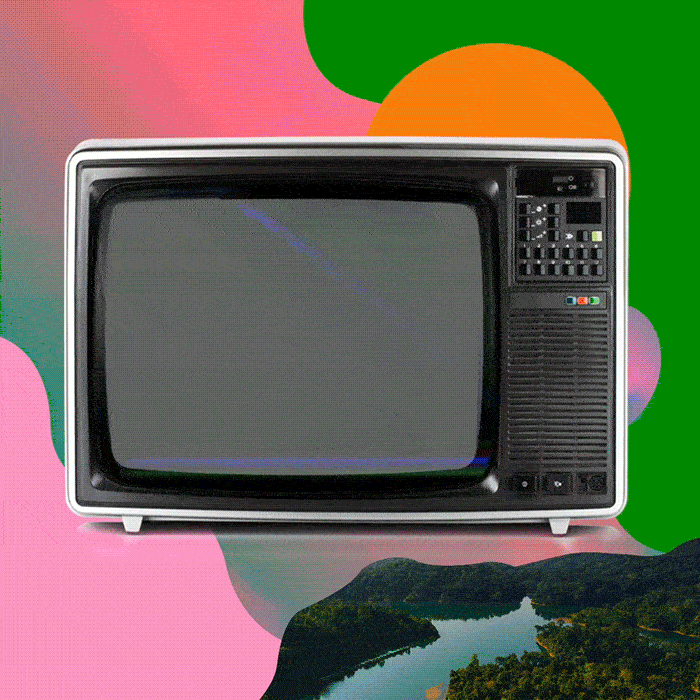 I was asked by BBH & Absolut Vodka
to make an animation that communicated freedom of self expression, for their
#CreateTomorrow campaign.

Commissioned via Blink Art.