Creative direction for the Puma x Dua Lipa Flutur collection campaign.

PHOTOGRAPHER & DIRECTOR: DANIEL SANNWALD
SYLING: LORNZO POSOCCO
SET DESIGN: NICHOLAS DES JARDINS
VFX: SIMON KOUNOVSKY
I was asked to create the cover and some other fun bits for the Jonah Hill guest edit of Monster Children Magazine.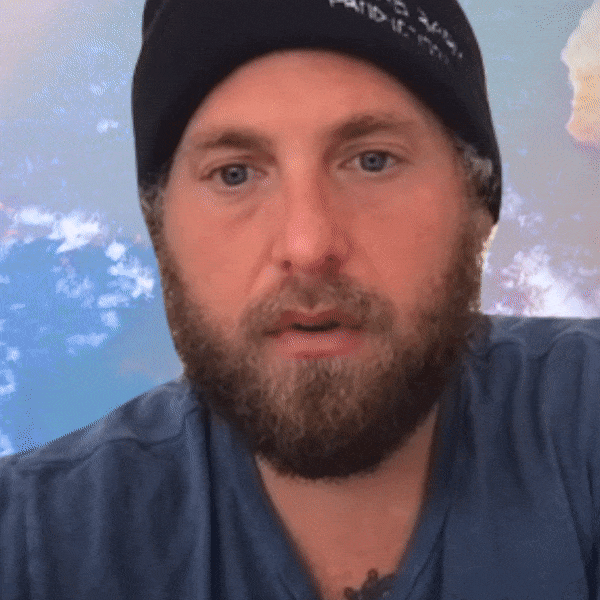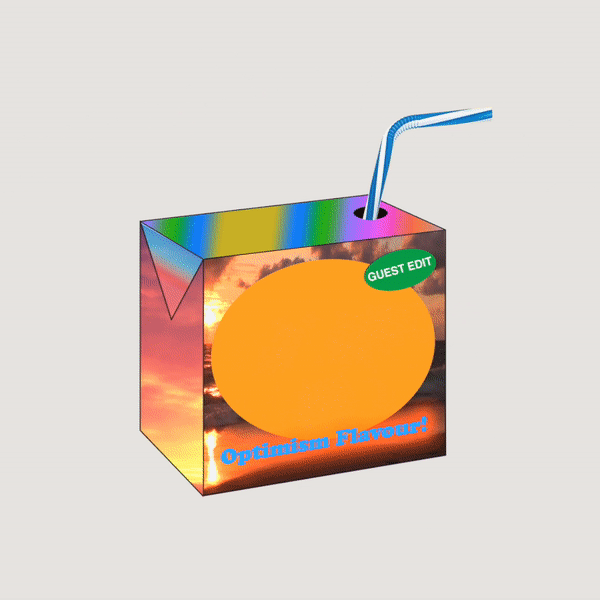 I created the campaign visuals for the Levi's x Grateful Dead collaboration, including
a short animated film and a whole bunch of
psychedelic collages.

Produced & commissioned by TH Creative Co
& Everyone Agency.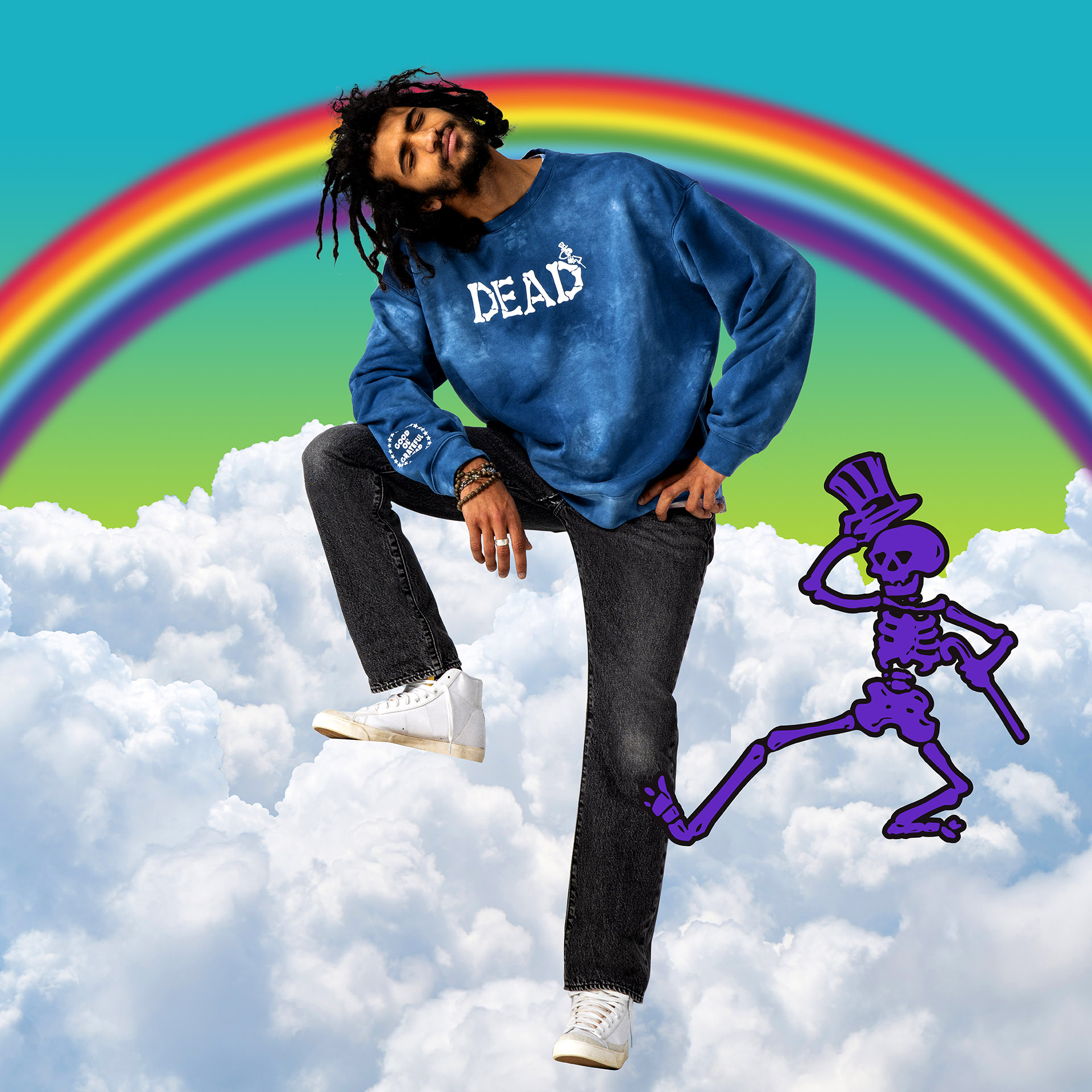 Video edit & Campign imagery for Lazy Oaf






Cover for Secret 7 -
Vampire Weekend's "Harmony Hall"
All 700 records were auctioned in aid of the
Help Refugees organisation.