Creative direction for the adidas Originals Superstar x Ji Won Choi & Olivia O'blanc collection.
Sot by
Jingyu Lin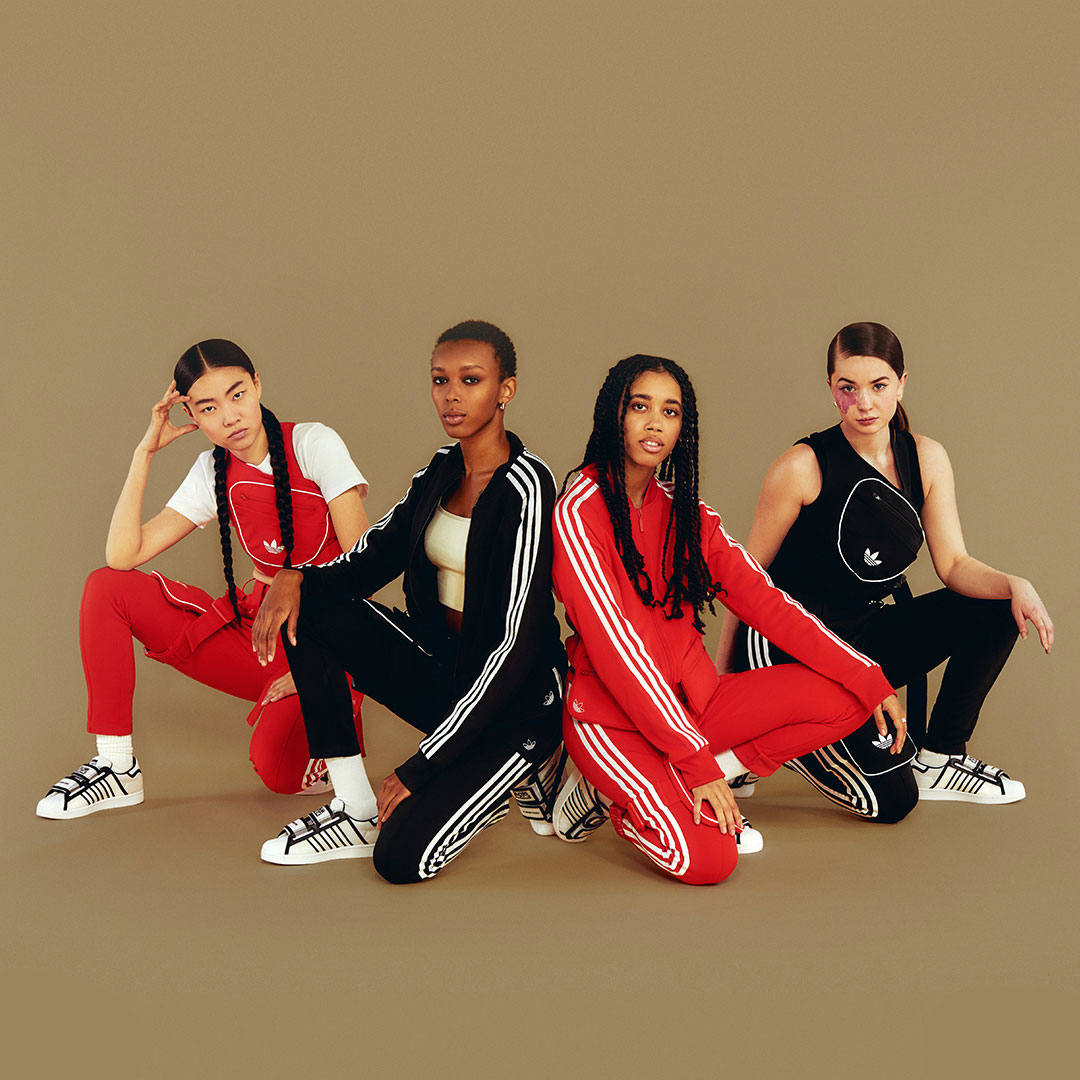 Illustrations for MIT to accompany
an article about Gangstalking.



Social content for the Selfridges
"Creativity is not Cancelled" initiative.



A collection of work for my solo show at
101 Gallery, Nurember in October 2020.